Work areas as well as seminar and meeting rooms can be used free of charge.
The KAIT team at FH JOANNEUM is available for advice.
FUNDING & FINANCING ISSUES
Support is also available for funding and financing issues.
Support in accessing FH JOANNEUM networks.
KAIT has been in existence since 2017 and arose from the EU-funded Accelerator project (Interreg Programme, Central Europe).
KAIT is a start-up centre where primarily students, but also other founders and young entrepreneurs who want to start their own business or grow in the IT sector in Upper Styria are supported and advised. The head of the IT+ Institute at FH JOANNEUM, Sonja Gögele.
GA NORM Consulting e.U. – Andreas Geissriegler
The EU and SFG funded project Green KAIT, with the duration August 2023 – July 2026, aims to provide students in the target regions (JTP regions of the EU) with holistic training mainly in the field of entrepreneurship and business planning. We want to encourage young people to turn their creative ideas into successful business projects. The Green KAIT offer includes several elements that help students to develop and strengthen their entrepreneurial skills
For more information, visit:
WE! Women's Entrepreneurship Coaching
The Styrian Business Promotion Agency (SFG) supports female technology-oriented founders from the network of Startupmark partners as well as founders from the fields of IT and sustainability in the establishment and further development of innovative female businesses of the future with a free coaching program.
For more information, visit the website at: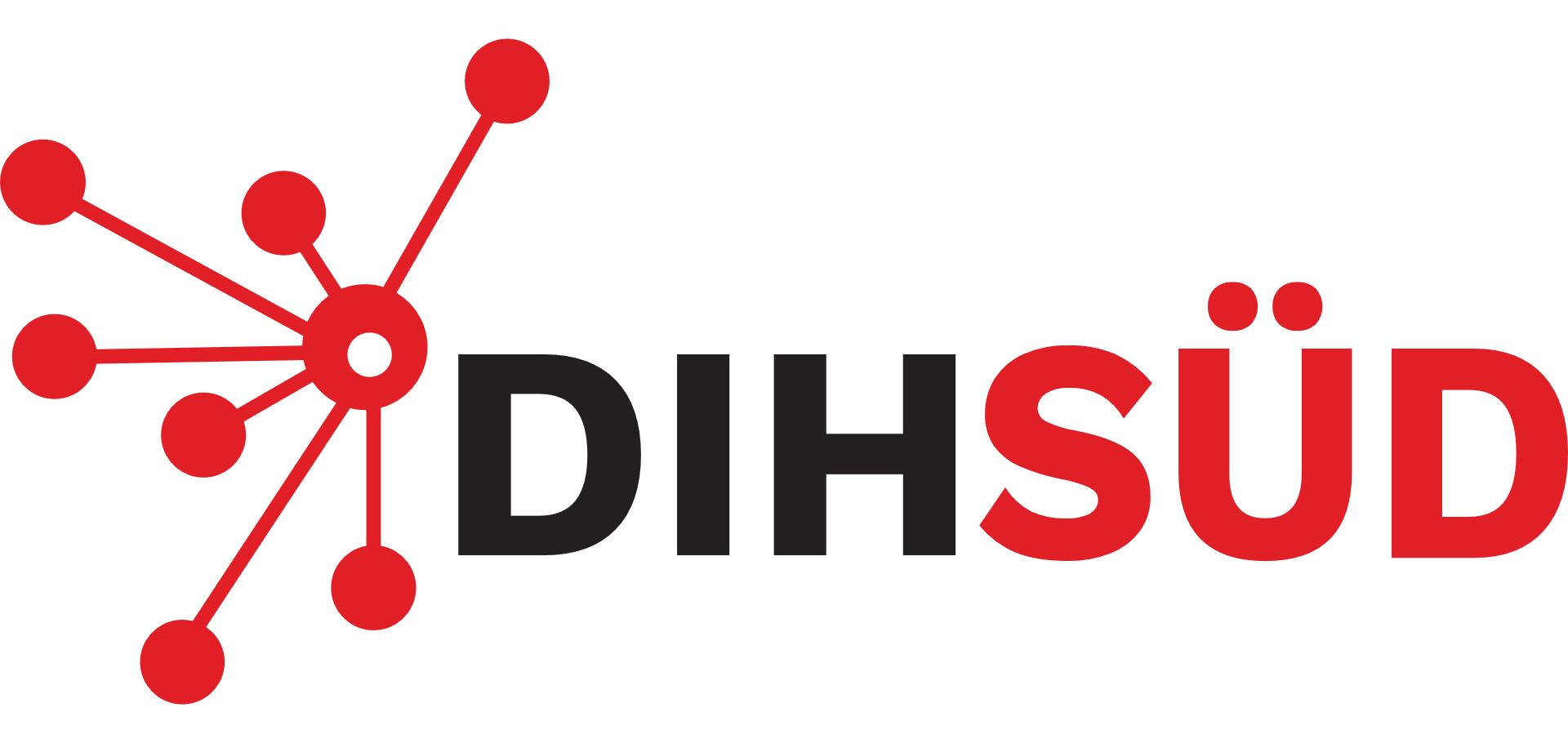 Digital Innovation Hub (DIH) Süd
The Digital Innovation Hub (DIH) South is a competence network that serves as a coordination and contact point for small and medium-sized enterprises on the topic of digitalisation in the South of Austria region.
The aim of the initiative is to enable digitalisation in SMEs.
For more information, visit the website at:

The future of business is digital, yet many executives and Boards of Directors often remain uninformed about the cybersecurity risk.
It's time for security leaders to engage leadership and become truly important to executive management.
With Encrypt 4.0 by Erasmus+, no one can deny the impact of your risk.
For more information, visit the website at:
<!—-><!—->
<!—->
<!—->
<!—->
<!—-><!—->
<!—->
<!—->
<!—->
In the afternoon, at the KAIT online event International Round Table for Female Founders, three female founders from different countries discussed opportunities and obstacles for female entrepreneurs.
We introduce our KAIT – Team!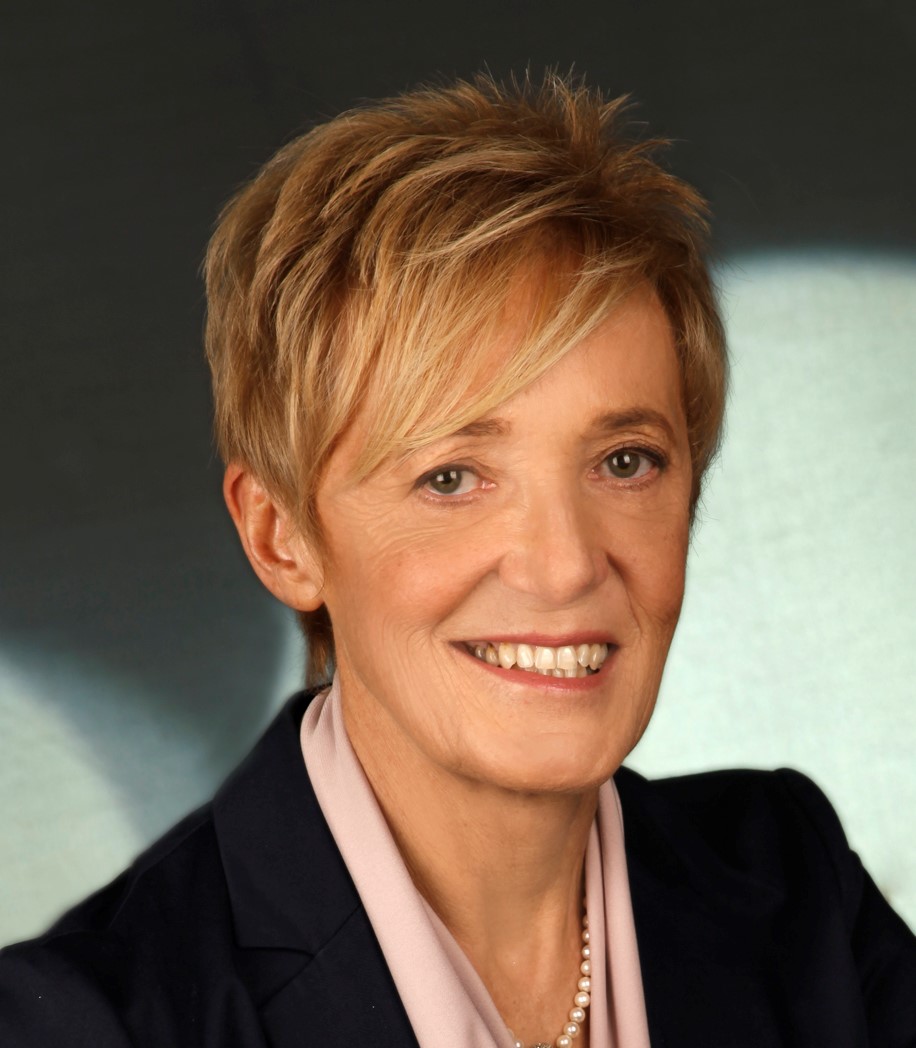 Self-employed management consultant and coach,
previously managing director of an international group of companies based in Graz in the metal industry, decades of international experience in sales and marketing, setting up subsidiaries and leading the team worldwide, training in systemic coaching
I am happy to share my experience in the following areas:
Leadership and Coaching / Sales and Marketing / Hybrid Leadership / Intercultural Competence / Career Planning / Change Management / Reconciling Career and Family / Facilitation / International Project Management / Mentoring available in German, English or French.Job Title
KAIT is a partner of Startupmark, an initiative of the Styrian Business Promotion Agency (SFG).

"Since autumn 2021, FH JOANNEUM has been offering the career-opening degree programme "Digital Entrepreneurship", which is aimed, among others, at future founders and innovators from all disciplines. You can apply for the economic-technical training from now on."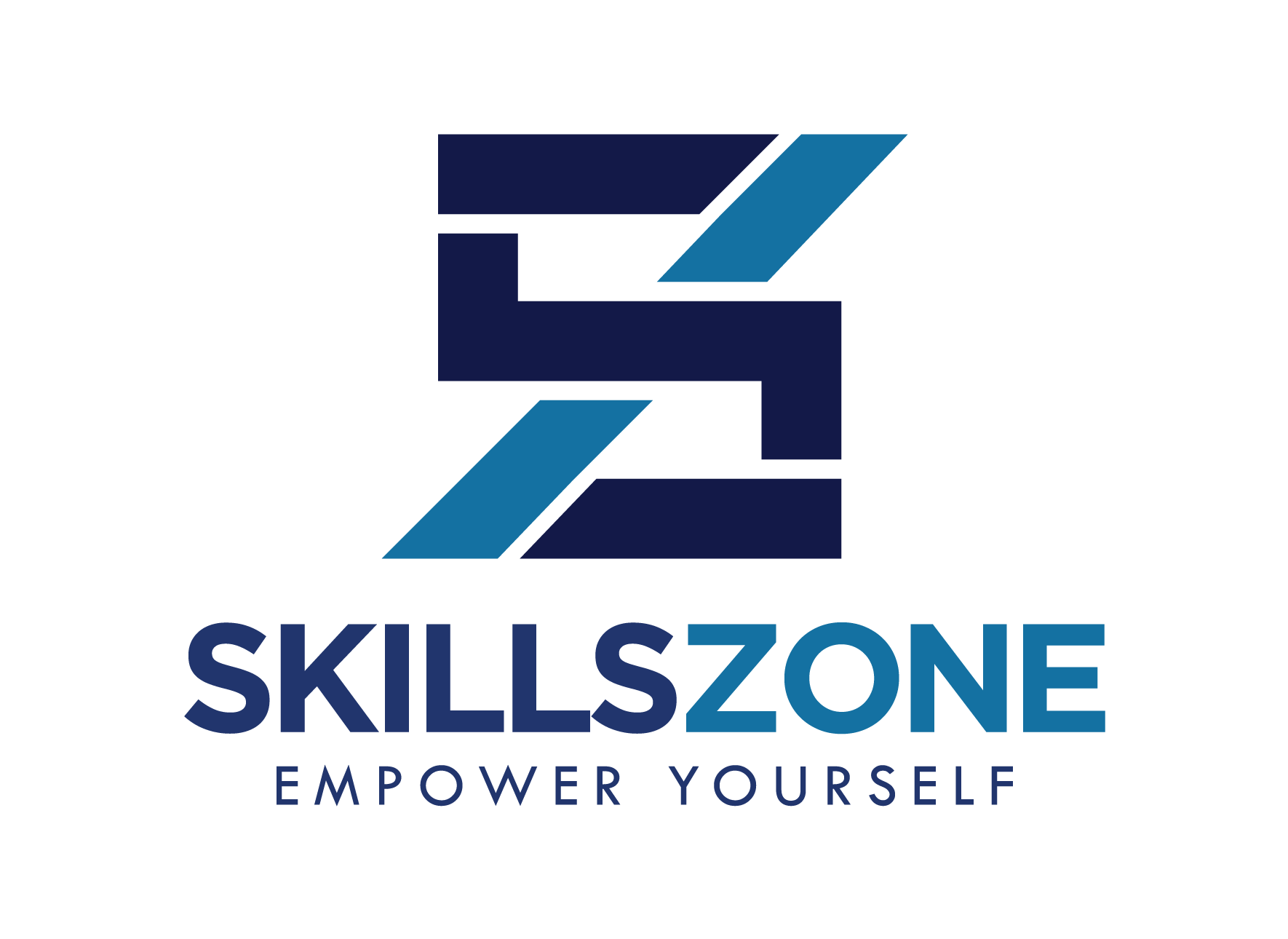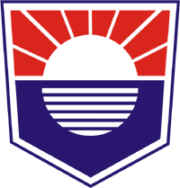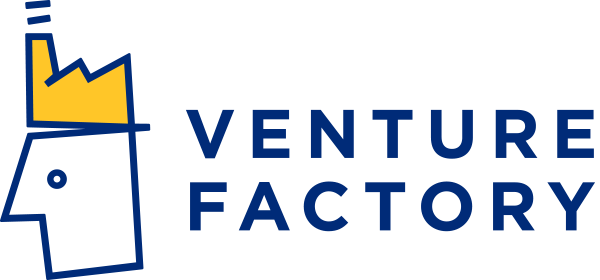 Write to us or contact us via our social media
IMPRESSUM
FH JOANNEUM GmbH -University of Applied Sciences
INSTITUT Software Design und Security
Werk-VI-Straße 46
8605 Kapfenberg, AUSTRIA
T.: +43 (0)316 5453-8374
E.: kait@fh-joanneum.at
No liability is assumed for linked content.