Work areas as well as seminar and meeting rooms can be used free of charge.
The KAIT team at FH JOANNEUM is available for advice.
FUNDING & FINANCING ISSUES
Support is also available for funding and financing issues.
Support in accessing FH JOANNEUM networks.
KAIT has been in existence since 2017 and arose from the EU-funded Accelerator project (Interreg Programme, Central Europe).
KAIT is a start-up centre where primarily students, but also other founders and young entrepreneurs who want to start their own business or grow in the IT sector in Upper Styria are supported and advised. The head of the IT+ Institute at FH JOANNEUM, Sonja Gögele.
GA NORM Consulting e.U. – Andreas Geissriegler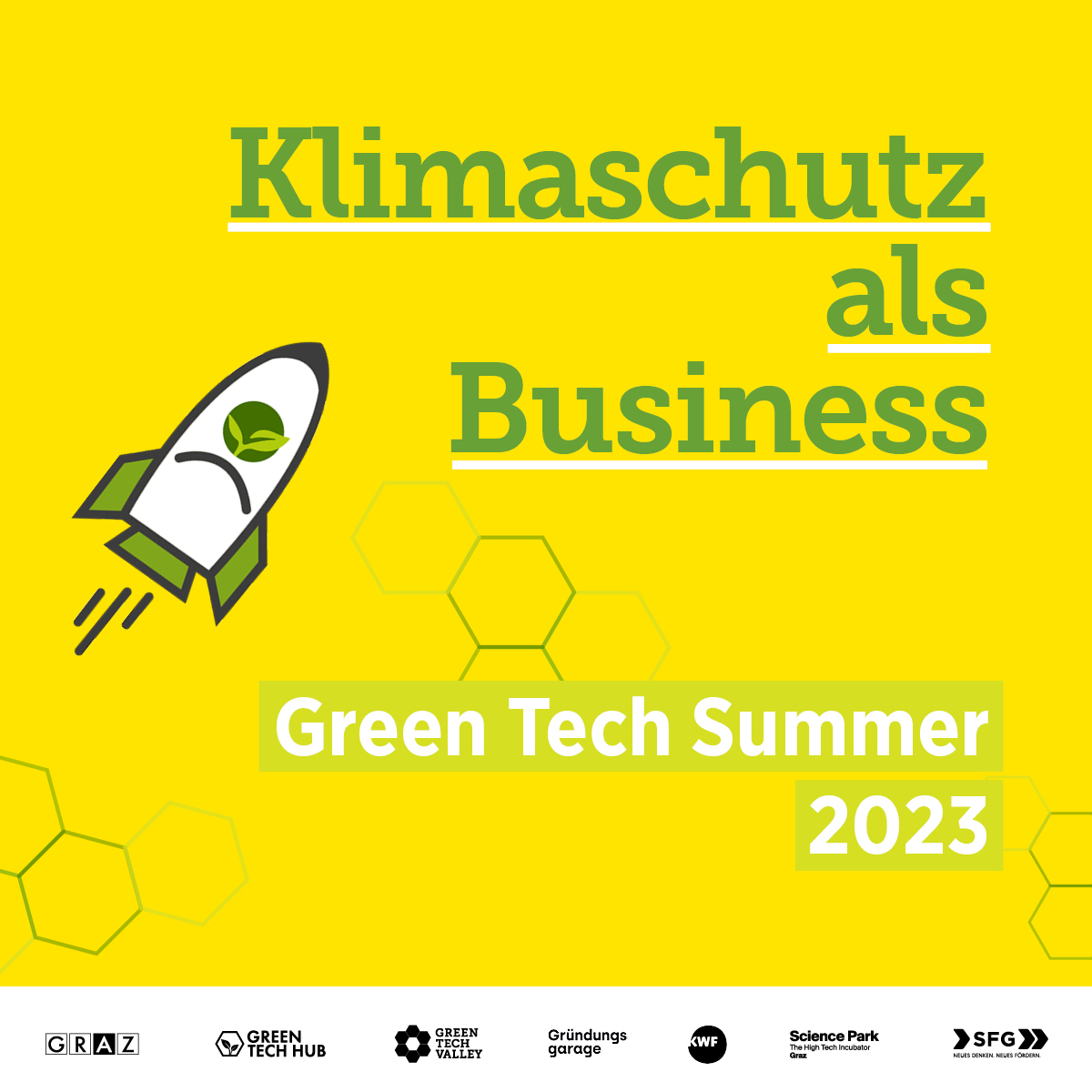 Klimaschutz als Business
Green Tech Summer 2023
Are you studying at an Austrian university or college and have an idea for a climate protection start-up? Then apply now for the Green Tech Summer! With the support of professionals, you will develop your start-up concept and receive 3,500 euros in start-up capital.
Your steps to the summer start-up
Submit your climate protection idea by 08 May 2023 at the latest.
The jury of experts from the City of Graz, SFG, Science Park Graz, Gründungsgarage and the Green Tech Valley Cluster will select the best ideas to participate in the summer programme. The jury will give special consideration to the following focal points:
The idea meets the topic of climate and environmental protection.
The idea is innovative.
A concrete problem is solved.
A strong entrepreneurial spirit is evident.
There is a clear picture of what the idea is supposed to achieve.
In the programme from July to September, you will successfully develop your idea into a start-up concept together with the experts in mandatory workshops.
The majority of the workshops will take place in Graz. We hope you are also ready for day trips to the beautiful Wörthersee, Leoben and Kapfenberg.
At the final event, you pitch your idea in front of a large audience, the green tech & startup community, and have the chance to win great prizes.
For your graduation you will receive €3,500 as an individual participant, €5,500 as a team of 2 and €6,000 as a team of 3 as start-up capital for your green start-up.
For more information, visit the website at: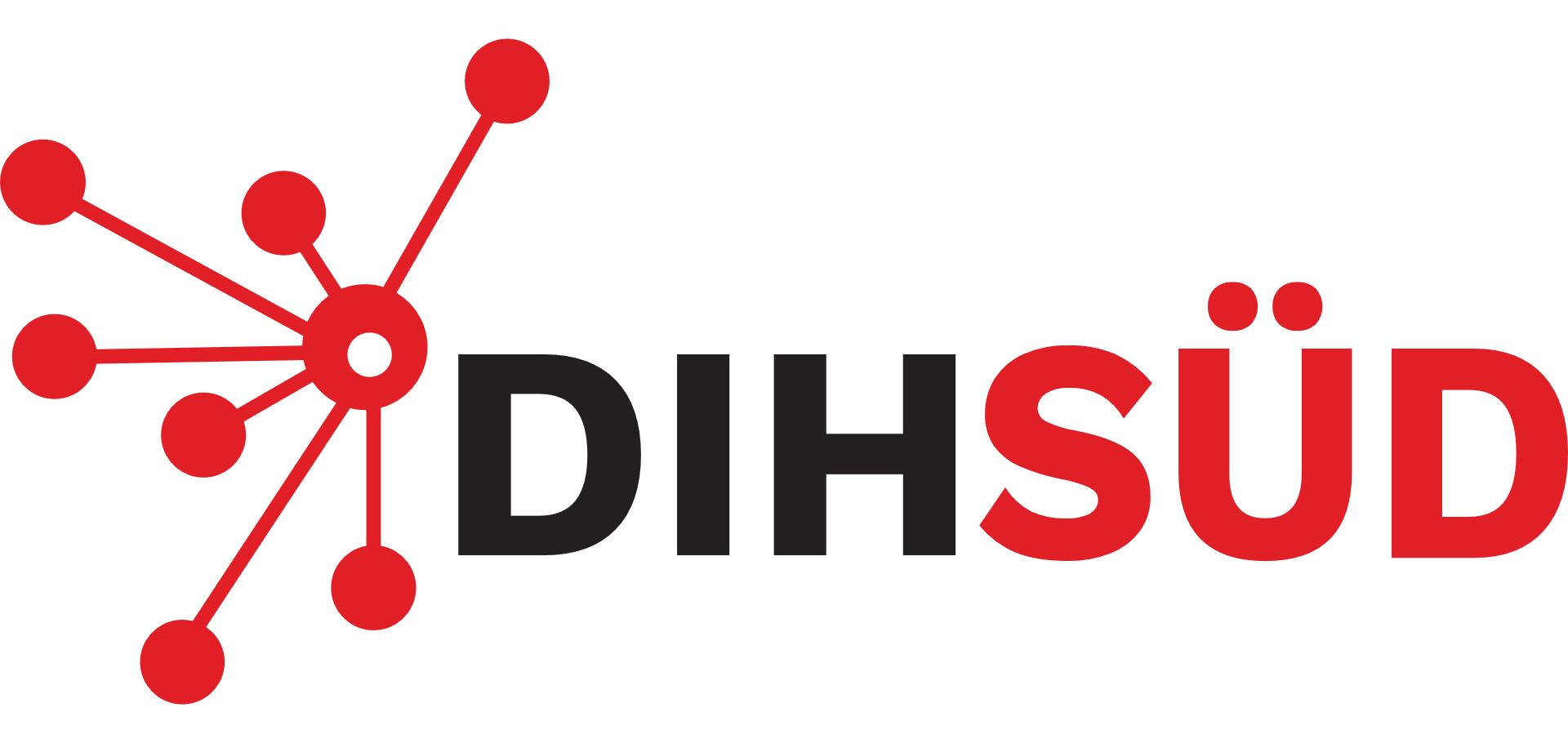 Digital Innovation Hub (DIH) Süd
The Digital Innovation Hub (DIH) South is a competence network that serves as a coordination and contact point for small and medium-sized enterprises on the topic of digitalisation in the South of Austria region.
The aim of the initiative is to enable digitalisation in SMEs.
For more information, visit the website at:

The future of business is digital, yet many executives and Boards of Directors often remain uninformed about the cybersecurity risk.
It's time for security leaders to engage leadership and become truly important to executive management.
With Encrypt 4.0 by Erasmus+, no one can deny the impact of your risk.
For more information, visit the website at:
<!—-><!—->
<!—->
<!—->
<!—->
<!—-><!—->
<!—->
<!—->
<!—->
In the afternoon, at the KAIT online event International Round Table for Female Founders, three female founders from different countries discussed opportunities and obstacles for female entrepreneurs.
We introduce our KAIT – Team!
KAIT is a partner of Startupmark, an initiative of the Styrian Business Promotion Agency (SFG).

"Since autumn 2021, FH JOANNEUM has been offering the career-opening degree programme "Digital Entrepreneurship", which is aimed, among others, at future founders and innovators from all disciplines. You can apply for the economic-technical training from now on."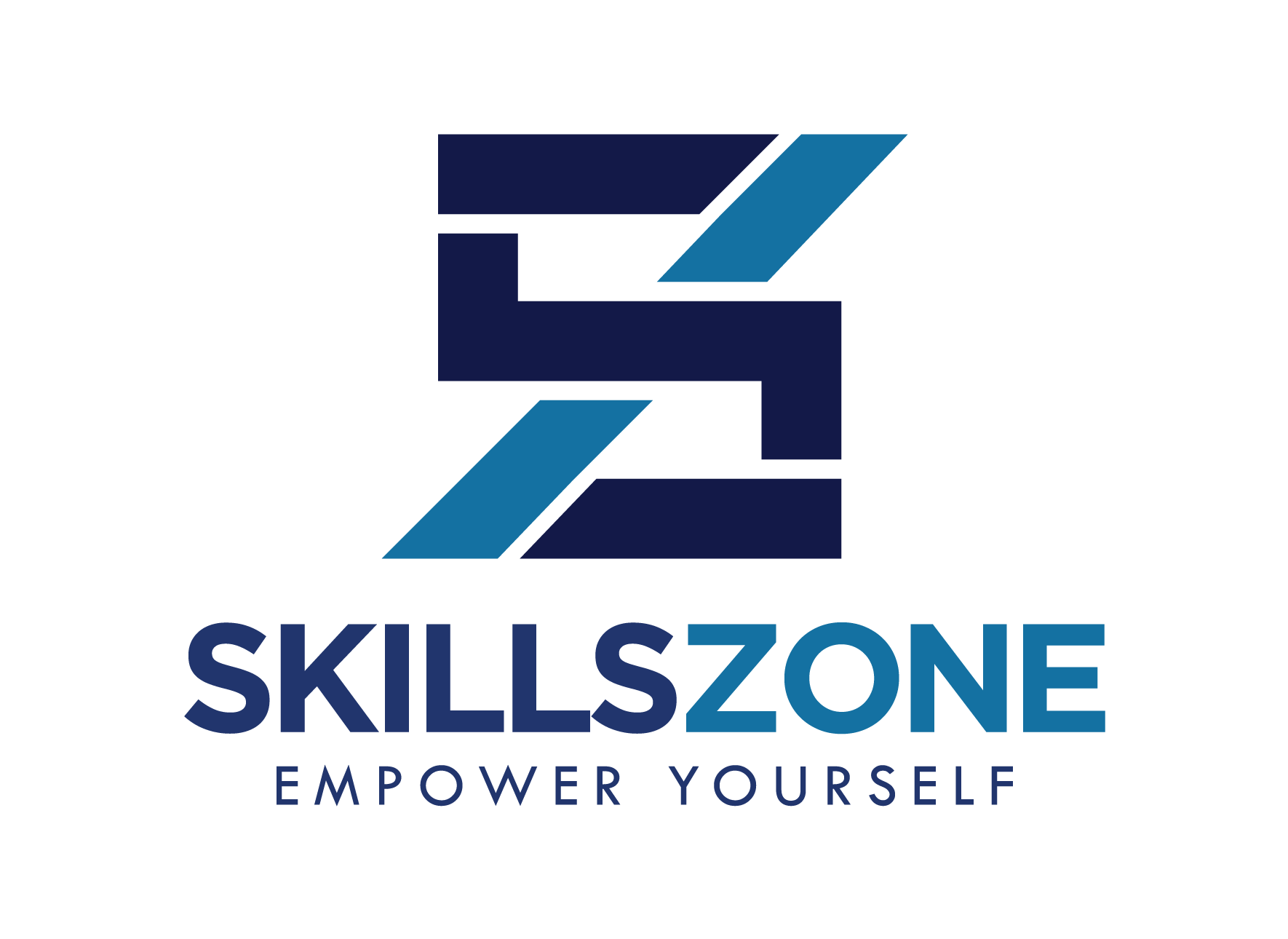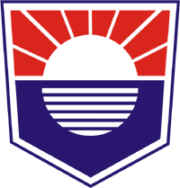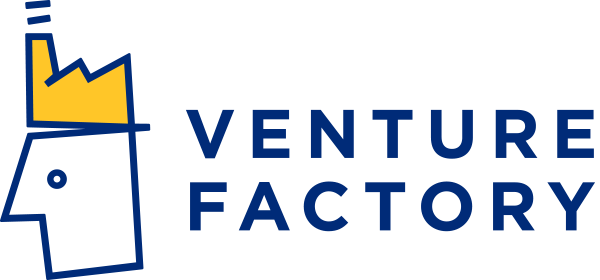 Write to us or contact us via our social media
IMPRESSUM
FH JOANNEUM GmbH -University of Applied Sciences
INSTITUT Software Design und Security
Werk-VI-Straße 46
8605 Kapfenberg, AUSTRIA
T.: +43 (0)316 5453-8374
E.: kait@fh-joanneum.at
No liability is assumed for linked content.