Work areas as well as seminar and meeting rooms can be used free of charge.
The KAIT team at FH JOANNEUM is available for advice.
FUNDING & FINANCING ISSUES
Support is also available for funding and financing issues.
Support in accessing FH JOANNEUM networks.
KAIT has been in existence since 2017 and arose from the EU-funded Accelerator project (Interreg Programme, Central Europe).
KAIT is a start-up centre where primarily students, but also other founders and young entrepreneurs who want to start their own business or grow in the IT sector in Upper Styria are supported and advised. The head of the IT+ Institute at FH JOANNEUM, Sonja Gögele.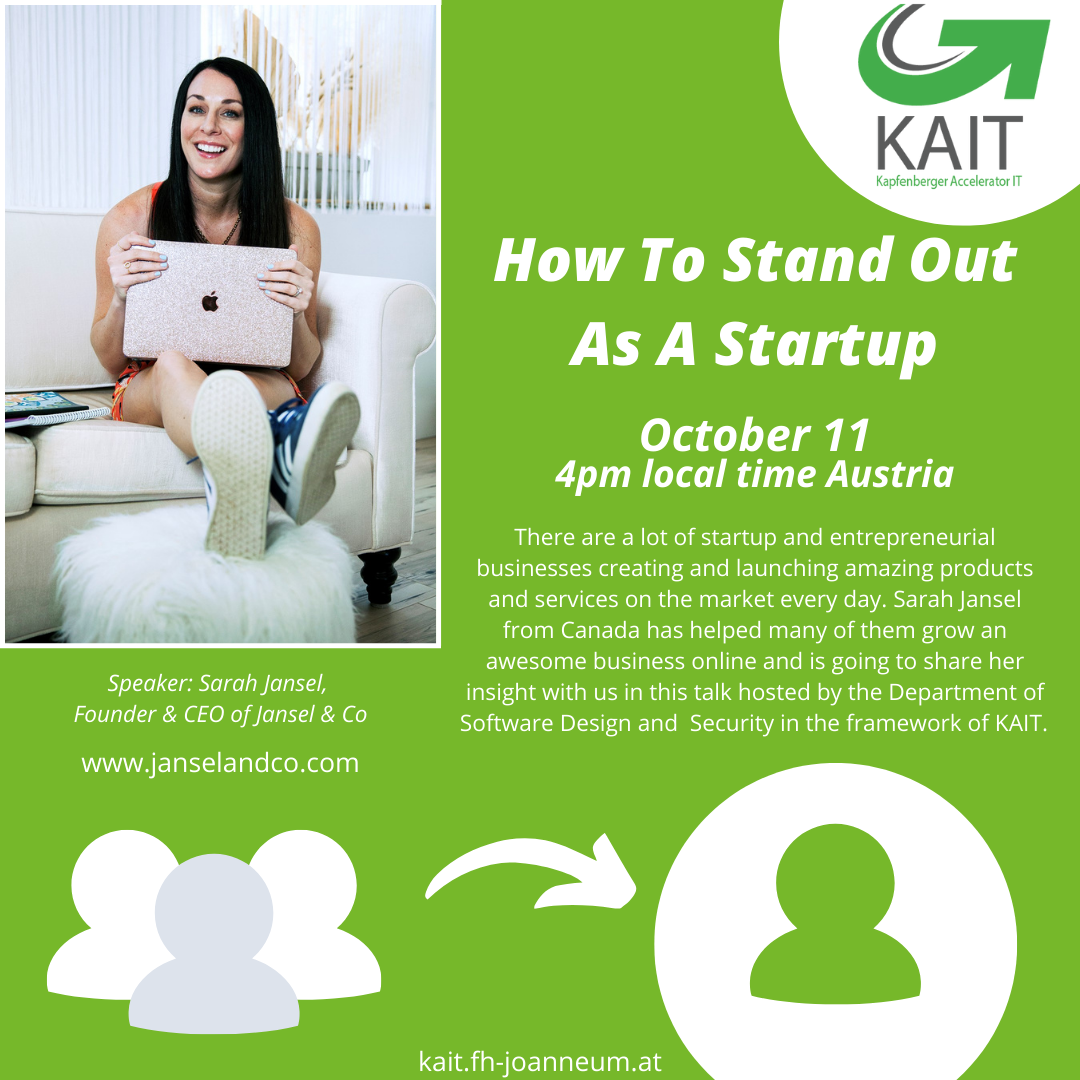 How To Stand Out As A Startup
11 October 2022
4pm local time Austria
There are a lot of startup and entrepreneurial businesses creating and launching amazing products and services on the market every day. Sarah Jansel from Canada has helped many of them grow an awesome business online and is going to share her insight with us in this talk hosted by the Department of Software Design & Security in the framework of KAIT.
While the market may be saturated with similar ideas, one thing remains the same: there is only one of you! What makes you and your business unique, how you show up, and knowing how to position your products and services on the market (your website, marketing, and social media) is the key to your success. Having worked with many different startup companies and entrepreneurs, it's become clear to her that what works, what doesn't, and what makes a lasting business. In this session, you will learn the top three things you need to set you apart on the market, and keep your business thriving for years to come.
For more information about Sarah, visit her website at: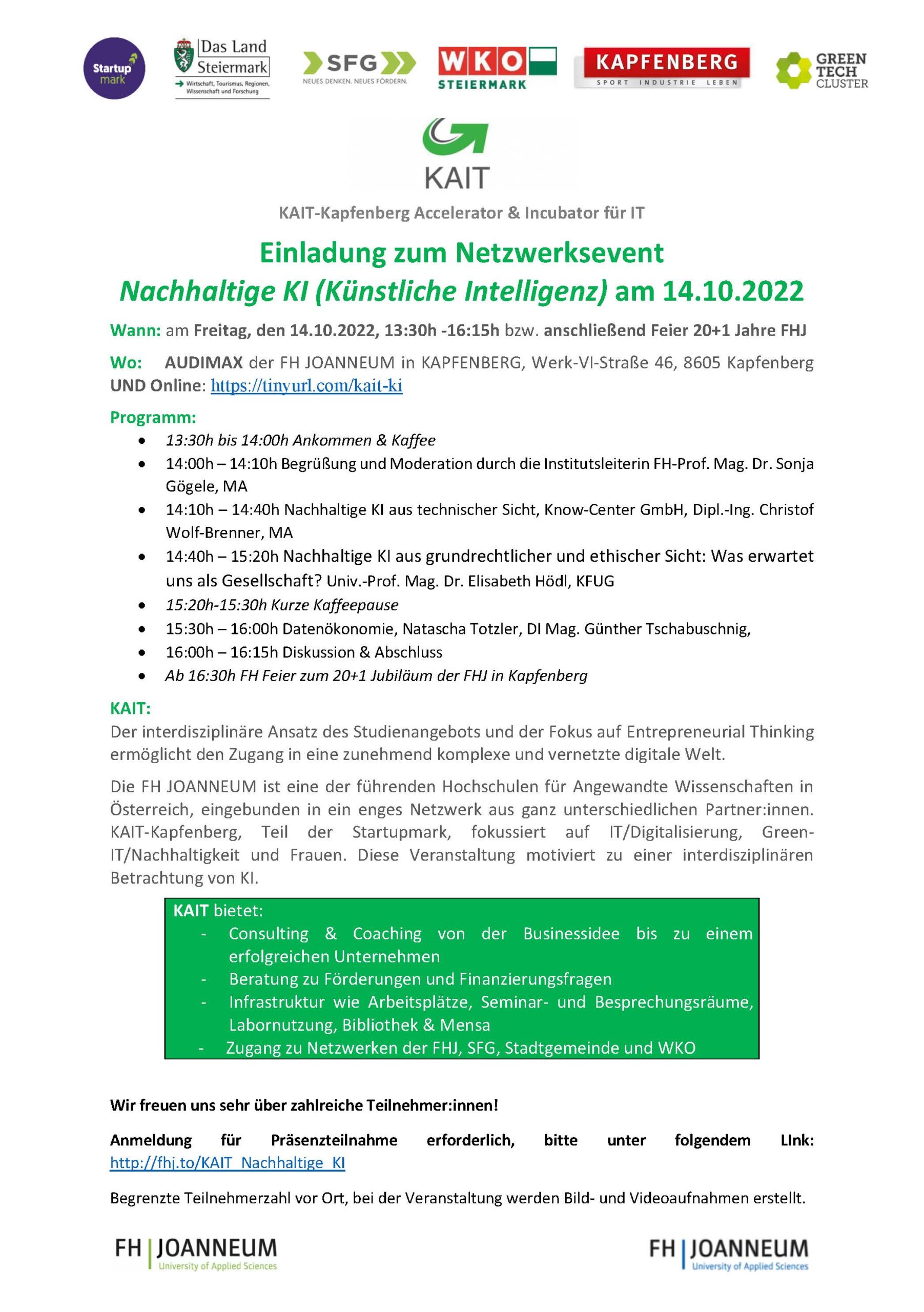 14. October 2022
2pm – 5pm local time Austria
Seamless surveillance, oppression and a deep division of society, or an improvement in daily comfort, a solution to our environmental problems and world peace? If you read media or research results, you will come across both sides of AI. There is no doubt that the use of AI has consequences, both good and bad. We look at how a sustainable design of AI can also be possible and in a proven approach from different angles.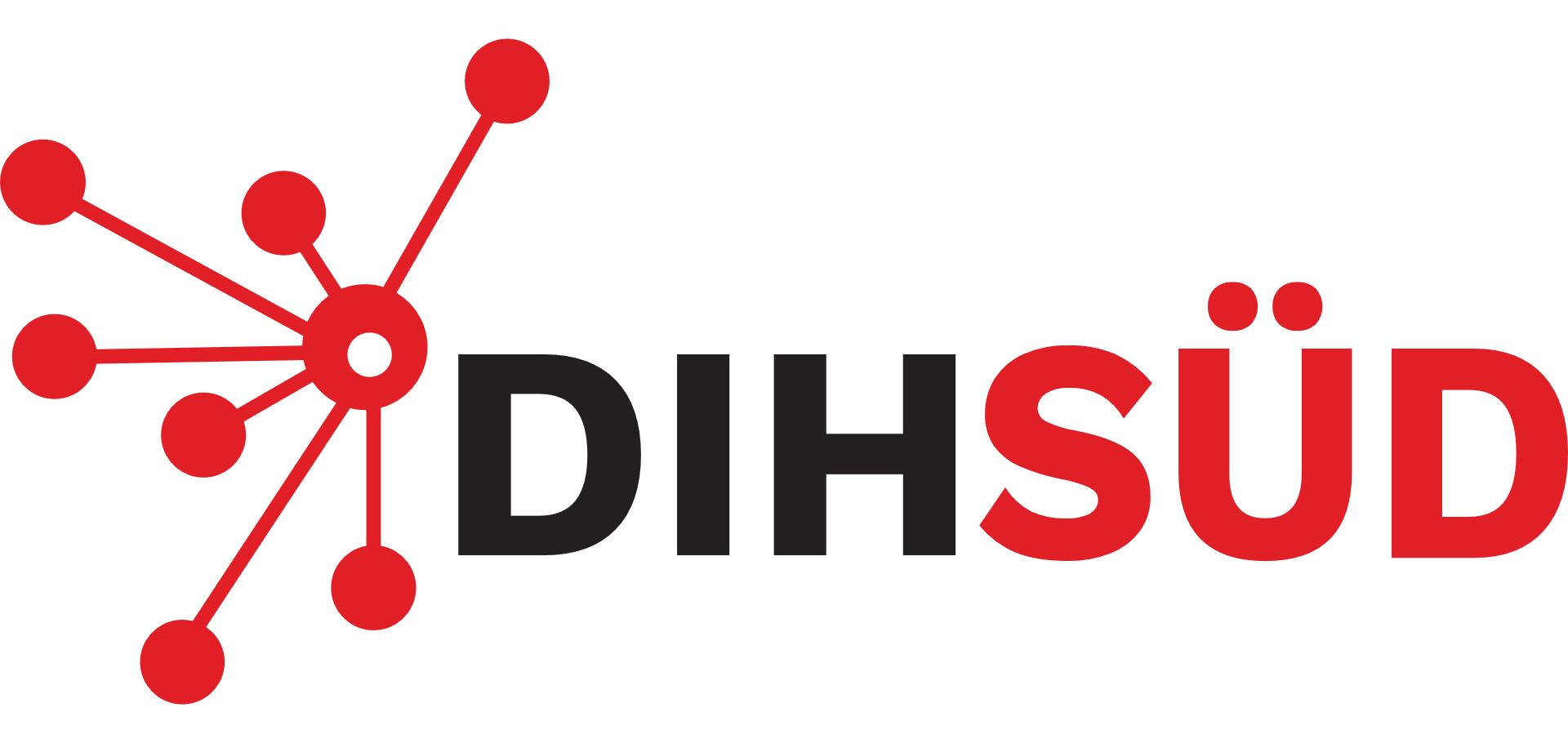 Digital Innovation Hub (DIH) Süd
The Digital Innovation Hub (DIH) South is a competence network that serves as a coordination and contact point for small and medium-sized enterprises on the topic of digitalisation in the South of Austria region.
The aim of the initiative is to enable digitalisation in SMEs.
For more information, visit the website at:
<!—-><!—->
<!—->
<!—->
<!—->
<!—-><!—->
<!—->
<!—->
KAIT-Kapfenberg Accelerator & Incubator for IT was represented at the Future Day of the Styrian Economy in June 2022 in the exhibition hall in Graz. Under the motto #accessiskey, there were eager presentations and discussions about access to data, new business models, climate-neutral solutions and also networks.
<!—-><!—->
<!—->
<!—->
<!—->
<!—-><!—->
<!—->
<!—->
On 11 June 2022, the 4th idea competition took place at FH JOANNEUM in Kapfenberg as part of the IT Start-up Centre KAIT-Kapfenberg Accelerator & Incubator for IT. This year, the competition was held in hybrid form, with most of the participants and all of the presenters being on site.
<!—-><!—->
<!—->
<!—->
<!—->
<!—-><!—->
<!—->
<!—->
On the occasion of International Women's Day on 08 March 2022, FH JOANNEUM in Kapfenberg organized the education and career fair "Female Future",
We introduce our KAIT – Team!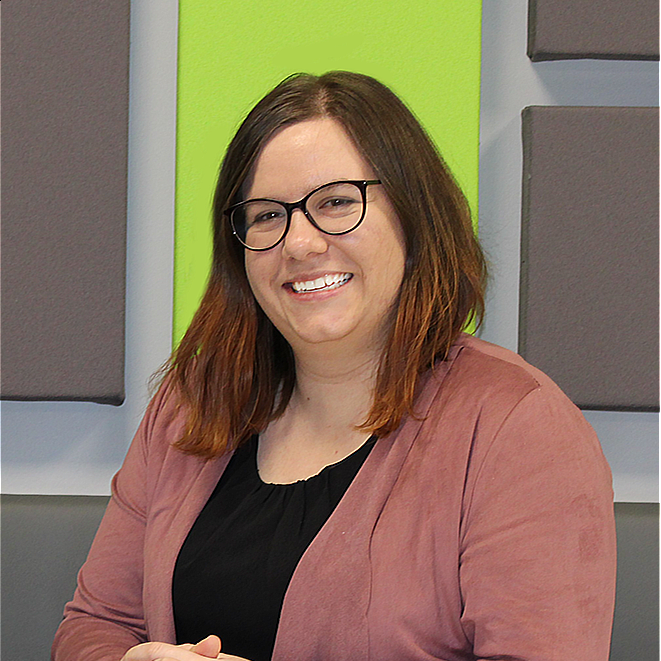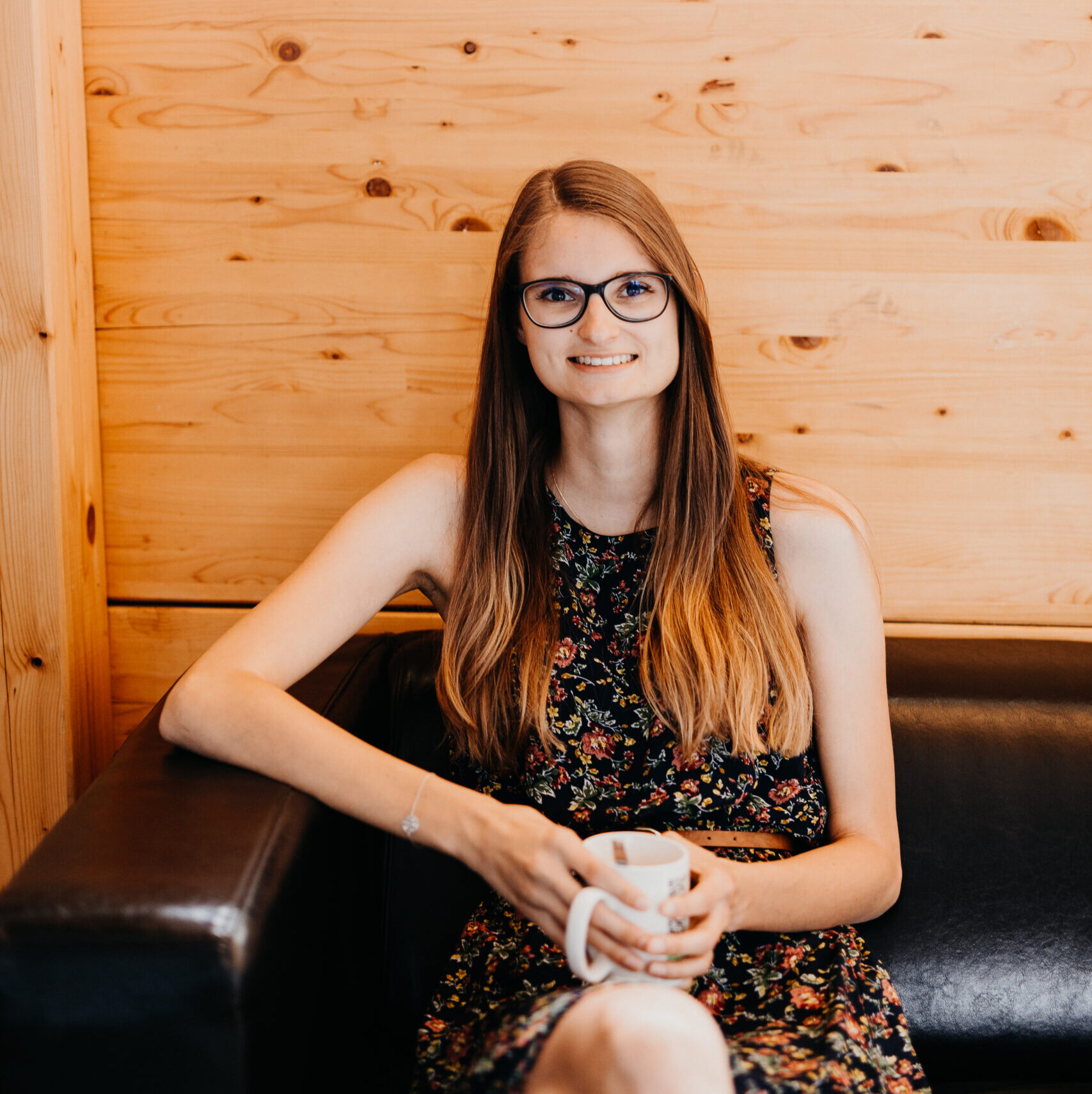 KAIT is a partner of Startupmark, an initiative of the Styrian Business Promotion Agency (SFG).

"Since autumn 2021, FH JOANNEUM has been offering the career-opening degree programme "Digital Entrepreneurship", which is aimed, among others, at future founders and innovators from all disciplines. You can apply for the economic-technical training from now on."


Write to us or contact us via our social media
IMPRESSUM
FH JOANNEUM GmbH -University of Applied Sciences
INSTITUT Software Design und Security
Werk-VI-Straße 46
8605 Kapfenberg, AUSTRIA
T.: +43 (0)316 5453-8374
E.: kait@fh-joanneum.at
No liability is assumed for linked content.