On 8 March, International Women's Day, UAS FH JOANNEUM (FHJ) and its partners organized for the second time the Female Future education and career fair in Kapfenberg.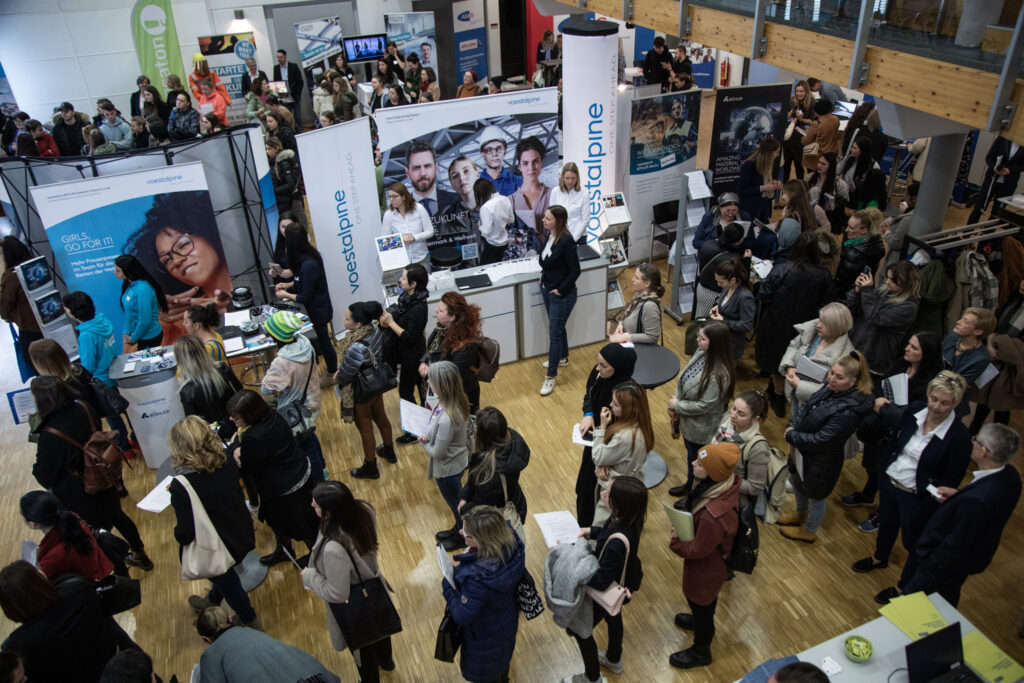 Some of FHJ's partners, i.e. the SFG Styrian Business Development Corporation, the Bruck-Mürzzuschlag Chamber of Commerce, the Municipality of Kapfenberg, AMS Styria and zam Styria were there as well as around 20 regional companies. The aim of this event was to get women from the region "Hochsteiermark" (Upper Styria) interested in technical professions and to provide them with information about the possibility of self-employment. The female visitors had the opportunity to get general and technical input, ask for support from institutions, and talk directly with regional companies. More than 200 visitors took advantage of the childcare service, the expert lectures and the application training and checks. Information could also be obtained about studying at UAS FH JOANNEUM and the KAIT-Kapfenberg Accelerator & Incubator for IT.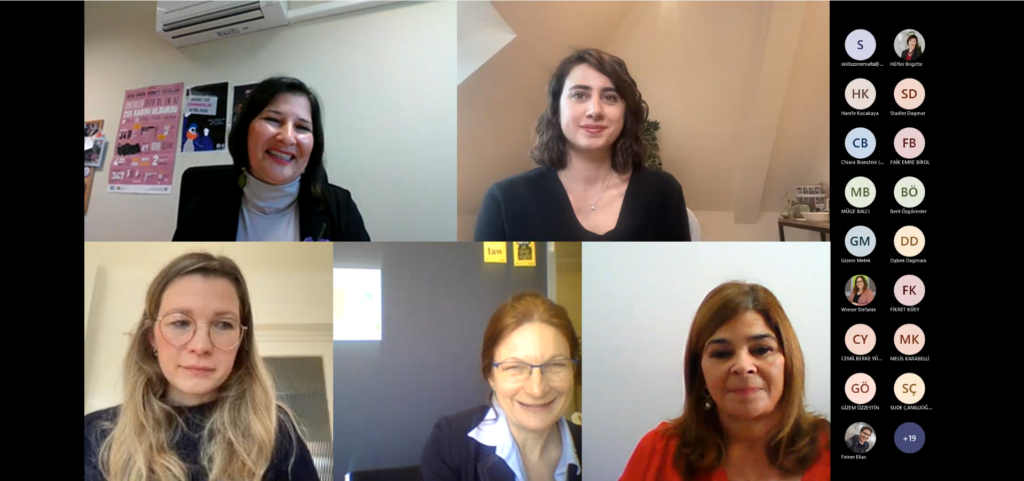 In the afternoon, at the KAIT online event International Round Table for Female Founders, three female founders were invited to discuss opportunities but also obstacles, especially for women, when founding companies in various European countries. Besides the representative from Styria, Bettina Ganglberger with Betti-licious, Maryrose Francica with Skillzone from Malta and Selin Yigitbasi-Ducker with the social enterprise Goodsted from England attended the conference. More than 50 people from all over Europe followed the lively discussion moderated by Prof. Huriye Toker from Yasar University in Turkey. This event can be viewed  here where you will also find further information about other KAIT events.